There are tons of handgun optics on the market today!
Do you know which ones are the best red dot for FNX 45 tactical? we have tested a handful of sights based on their durability, reticle, battery life and cost.
Don't waste money on a poor optic that will lose zero, get the ones that are already proven to work!
Let's check them out:
Best Reflex Sights For FNX 45 Tactical
PREVIEW
vid
FEATURES

BEST OVERALL






HOLOSUN HE508T X2

Features

:

2 MOA dot (Red/Green), Motion activated, CR2032 Battery, 1 MOA/click adjustment

Benefits

: Side battery access, Solar + battery power providing ~100K hours

CHECK ON AMAZON
Check On OpticsPlanet

BEST MIL-SPEC RDS





TRIJICON RMR TYPE 2 [3.25 MOA]

Features

:3.25 MOA Dot, Adjustable LED, Super ruggedized lens frame

Benefits

:Survives hard physical abuse, Increased durability, Auto brightness dim after 16 hrs for battery savings

CHECK ON AMAZON
Check On OpticsPlanet

LARGEST FOV





TRIJICON SRO ADJUSTABLE LED [5 MOA]

Features

:

5 MOA dot, 7075 T6 Aluminum housing, Same as RMR base

Benefits

:

Large FOV for faster TGT acquisition & follow-up shots, Slick top loading battery design

CHECK ON AMAZON
Check On OpticsPlanet

BEST FOR COMPETITION





LEUPOLD DELTAPOINT PRO [2.5 MOA]

Features

:2.5

MOA dot, 6061 T6 Aluminum housing, 1 MOA / Click, Top loading battery access

Benefits

:Large FOV for fast action shooting, Motion sensor activates reticle, Rugged for hunting & tactical use

CHECK ON AMAZON
Check On OpticsPlanet
Why this is the go-to optic - Trijicon RMR is the gold standard for micro pistol reflex sights. The RMR is the go-to for handgun, rifle, and shotgun usage, Still to this day.
Multi Color Options - Match your FNX45 Tac with either Black or FDE.
Improved Accuracy - Super clean and fine 3.25 MOA dot works for shooters with astigmatism with super clear dot clarity
Built For Handgun - The RMR Type 2 is specifically built to handle handgun slide G force. The new battery compartment grips the battery tighter to prevent loose contact
Slide Racking Assist - Racking the slide one handed effortlessly by pressing the optic against hard surfaces. This gives the shooter large surface area to operate the slide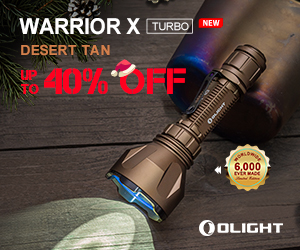 Why we picked this one - Effortlessly and instantly acquire the red dot in the center of the lens with that enlarged window frame. This means less time spend looking for the reticle or get lost in the window during follow up shots.
Since the FNX 45 Tactical has a 1911 style grip angle, the SRO makes sight picture acquisition way easier. You can also experiment with different size grip backstraps to slightly change the grip angle that's best for you.
Bigger Window - Get on target fast, and reacquire the sight picture fast after follow-up shots. When you pick this up the first time you just wish you had it sooner.
Easier Battery Access - Load/Replace battery right from the top! No sight removal or re-zero required
Better Follow Up - Increased sight acqusition speed including consistent fast follow-up shots without losing the dot inside the window.
Same RMR mounting footprint - Using the exact Trijicon RMR mounting footprint keeps everything compatible without having to buy special accessories.
Why Use The DeltaPoint Pro reflex sight - Leupold makes top of the line rifle scopes including the DeltaPoint Pro that is widely used on competition guns and combat pistols.
Larger Window Than RMR - The first handgun optic in the market that has a large window for faster target acquisition speed.
Extra Housing Protection - The added lens hood protects the optic from receiving direct impact that increases durability and making it fail proof.
Easier Battery Access - Load/Replace battery right from the top! No sight removal or re-zero requiredIf there is one thing the DeltaPoint has over the Trijicon RMR is the top-loading battery design that many RMR users wish to have.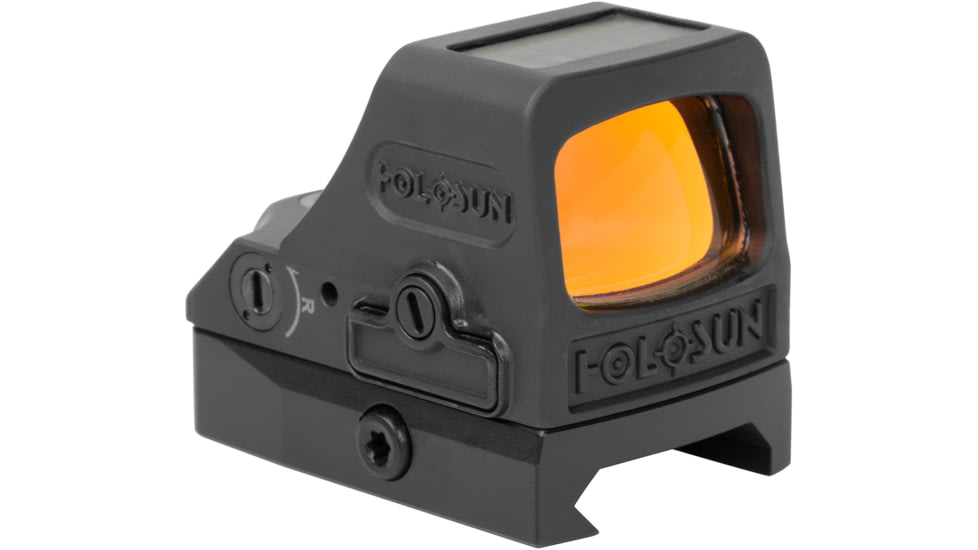 Why people love Holosun 508T X2 - The Holosun HE508T X2 does the same thing the HS507C X2 does but better in every way to improve user experience.
Uses RMR Footprint - No special adapter or milling required! Just use the same Trijicon RMR adaptor plate to mount the optic
Bigger Buttons - Enlarged adjustment buttons for better reach Upgraded from the previous model.
Near Infinite Battery life - The Shake Awake technology saves tons of battery life by deactivating the optic when at rest, then turns it back on upon movement. 2X more battery life than the Trijicon RMR up to 50,000 hours
Side Loading Battery - Access CR1632 battery from the side tray instead of the bottom. This eliminates the need to remove the sight for battery swap and re-zeroing
Solar Power BackUp - Solar fail-safe power kicks in immediately when the battery dies, so the optic will always remain on.
At this price point, which is the lowest it's ever been for a Trijicon RMR alike sight, You'll save a ton of money. Just make sure to click the button below for the best deal.
---
What To Look For
Red Dot Compatibility
The FNX 45 Tactical comes with sight mounting kit with plates and screws for the following sights:
Trijicon RMR & SRO, Leupold DeltaPoint, Vortex Viper, Holosun 507C, Burris Fastfire 3, STS and many more.
Pick Optic Color: FDE or Black?
For aesthetic I would personally match black color optic to a black FNX 45, FDE optic to FDE gun. It's all based on your preference.
3 & 6 MOA Size Selection For 45ACP
For a 45 ACP handgun for bullseye shooting, a 3 to 6 MOA dot size is great for the FNX 45 tactical at close range.
6 MOA helps to get on target fast, and the 1 MOA fine dot is for shooting pistol long range.
The Trijicon RMR is a great optic model that offers these dot sizes.
3.25 MOA dot is the middle ground and it works great for most shooters.
Optic Durability
Based on community feedback, the Trijicon RMR is the default go-to optic for FNX 45 Tactical, and the Holosun 507C will be the second pick.
A strong optic can survive recoil, and can be used as a slide racking device.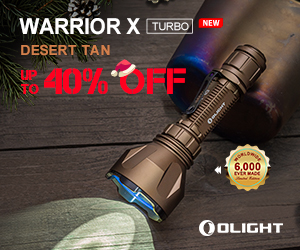 Suppressor Iron Sight Picture
Depend on the overall size profile of the suppressor if you're using one, you can still get a clear sight picture without sight obstruction.
When co-witnessing with the red dot sight, the shooter can either use the iron sights as a point of reference to get on target and find the dot, or they need to practice a lot with the gun to pick up the dot right away.
This is where we recommend the Trijicon SRO with a 25% increase in lens size, which allows the shooter to always find and track the dot reticle inside the lens frame effortlessly.
---
Round-Up
There are many pistol red dot options, and most will work, but the Trijicon RMR is the go-to product, personally I strongly recommend the Trijicon SRO for the enlarged optic lens for easier dot alignment and tracking if you use the gun just for plinking.
The second will be the Holosun 507C!
Have fun on the range and be safe.